WHAT WE THINK, WE BECOME. WHAT WE FEEL, WE ATTRACT. WHAT WE IMAGINE, WE CREATE.
Commit to you and watch as the world aligns with your true self. 
Take ownership of the false stories, limiting beliefs and behaviours holding you back and let go what does not and has not served you.
The journey inward can be scary and difficult, I know... I have been there, but it is SO worth it. It is ok to feel alone, lost and confused. These are all signs that growth and learning are just around the corner. 
Take the leap into the unknown and allow me to guide and support you on your journey towards complete authenticity and self discovery.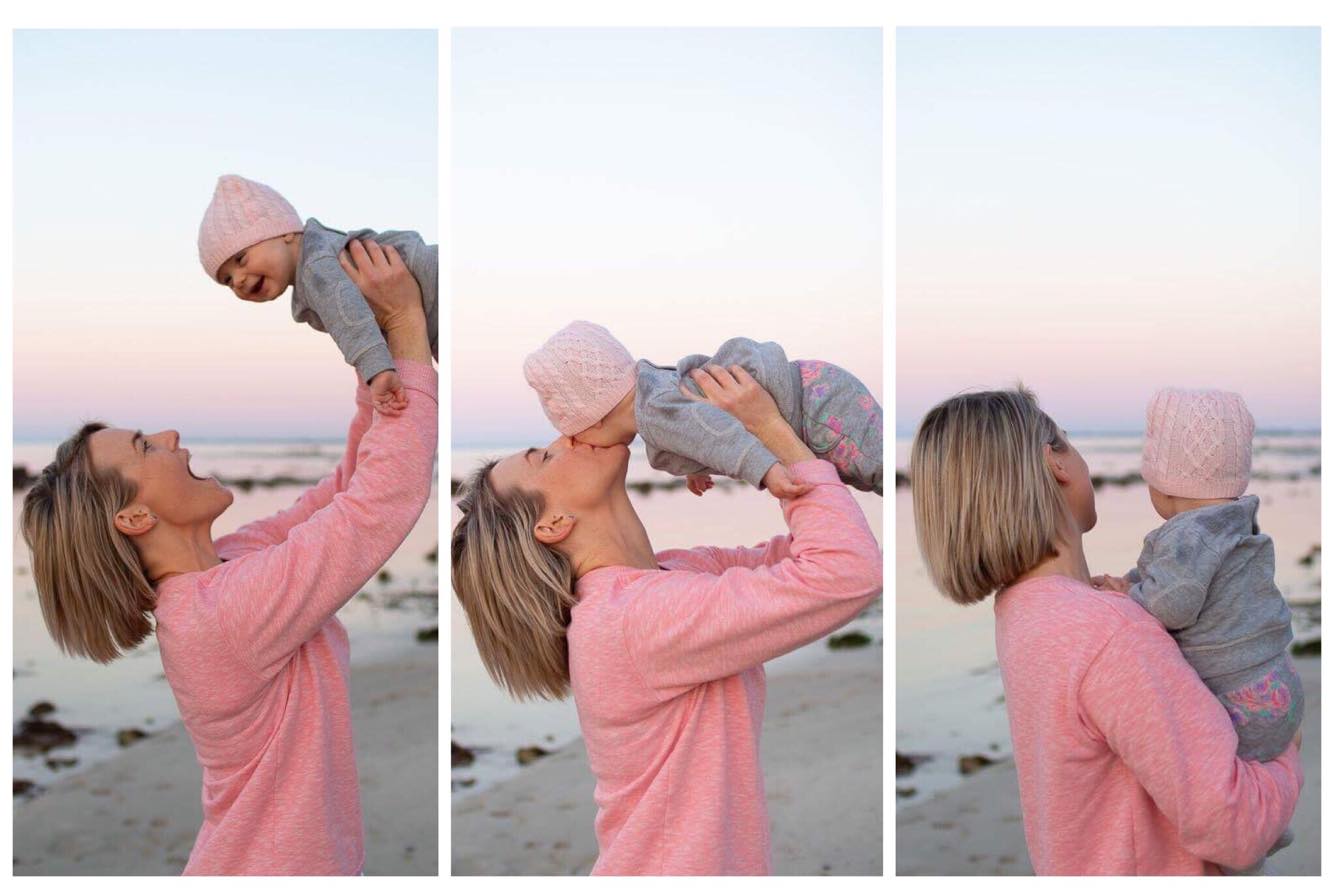 I know what it is like to feel like you are being someone you're not. To feel lost, alone and constantly searching for answers...
The moment I stepped into my truth and owned the person that I am... with ZERO judgement of my knowledge, of my body, of my life... Was the most liberating and empowering moment I have experienced.
I help women reconnect
tune inward 
nurture their authentic self
Upcoming Events & Retreats

Reignite Your Light - Women's Weekend
October 25th-28th 2019 0 Dunsborough
Book Now!
Our last 2 women's weekends sold out fast!
Tune in and spend time to nurture you. A transforming 3 days to step out of the person you think people want you to be and step into the person you ARE. Spend 3 days among a sisterhood of like-minded women and finally free yourself of old beliefs, expectations and stories that are no longer serving you and keeping you from living your BEST life. Improve your relationship with yourself and with food with a weekend of soul work.
Tune In - Sister Gathering
Next Gathering To Be Announced
An immersive few hours where we take time to truly Tune In to whats inside, fill up our cup and nurture the soul.

These Gatherings are designed to connect you to your fellow sisters, to hold space for you to share, explore and redefine what is going on for you and what is holding you back. Held every 6 weeks, come and connect with like minded women, make new friends and open your heart to transform.
Tribe Charity Training Session
Watch our facebook page for session dates and times.
When we are of service to those in need we increase the vibration of the earth. Each year the Amanda Kate community has given generously to amazing local families and foundations that need help. Join us each Saturday for 45min of movement to feed the soul.
This year we are raising money to support a beautiful local family support their baby girl who has severe cerebral palsey.
Space for you to tune in. let go and step into your true self.
Last years Reignite Your Light Women's Weekend. Take a look below.
TUNE IN. ACCEPT. LET GO. REIGNITE.
Do you feel 100% YOU?
Comfortable in your skin?
Or
Do you feel like you are a wearing a mask?
Trying to be the person that you think others need you to be?
It's time to let go of the stories, beliefs and ideas that are holding you back from your most
fulfilled and aligned life.